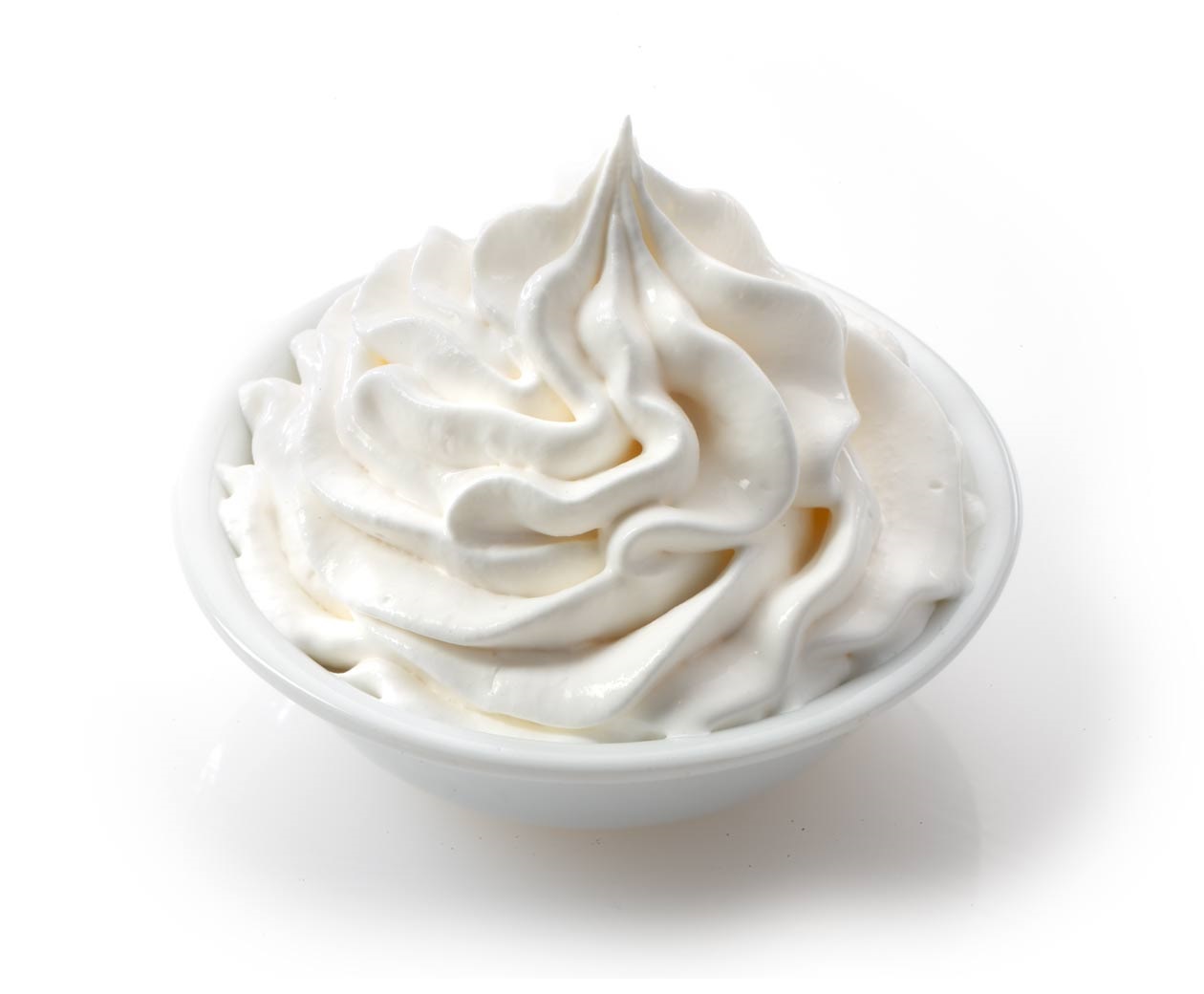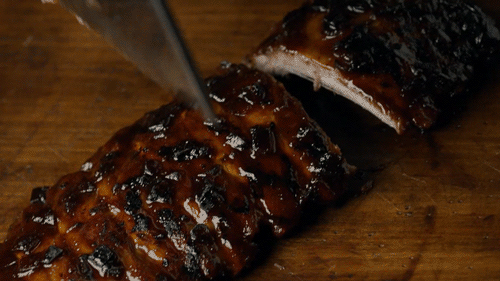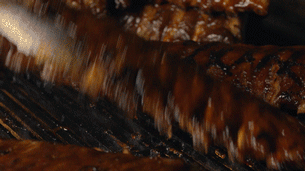 .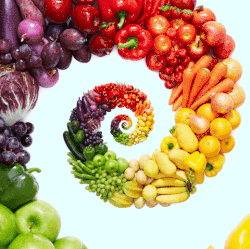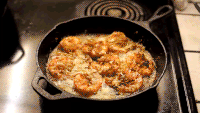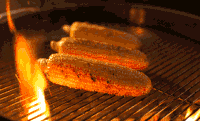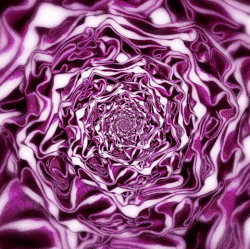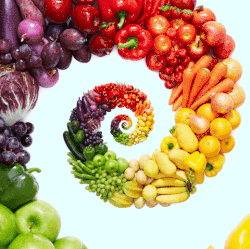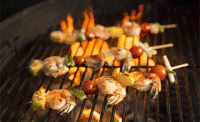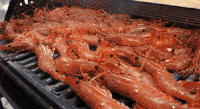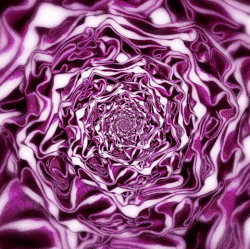 Here's how you can make real good food and with a whole lotta love!! !!

Here's how you can image: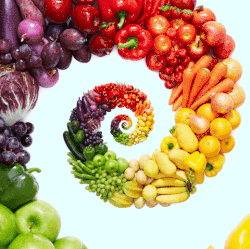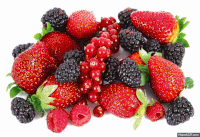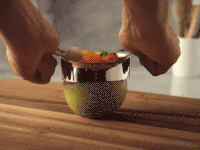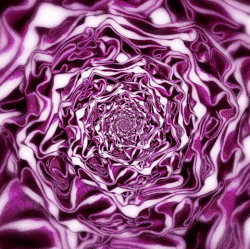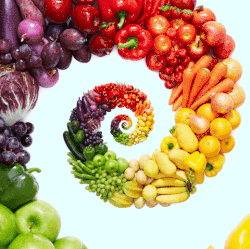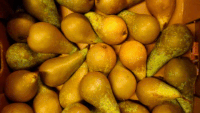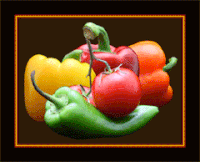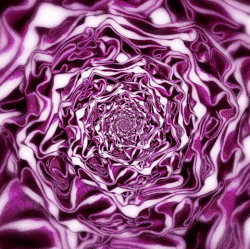 Here's how to make a good food list for a professionaly home cooked breakfast, lunch, or dinner:
First thing: go to the Telisha Morgan online e-commerce and webstore experience.
Second thing: hurry up and place an online order to pay conveniently by credit card.
Third thing: your hot ready to deliver order is being prepared right now this instant.
To learn more about the Telisha Morgan Culinary & Catering Experience please visit our fine sponsors. see here.!